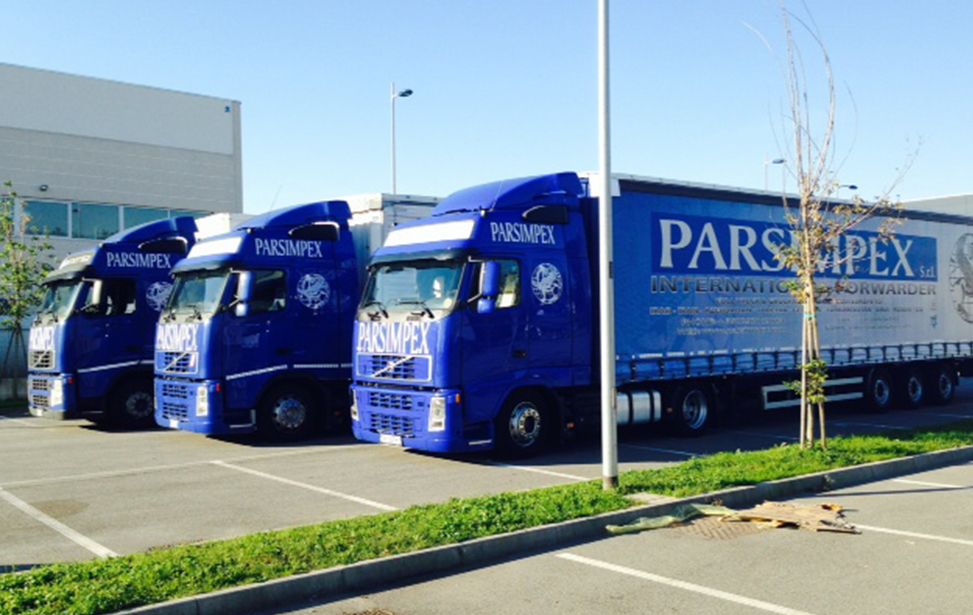 PROJECT CARGO
Parsimpex provides dedicated services of "Project Cargo" both within the EU Community and in all those countries inacessible by traditional carriers and forwarders.
In particular:
• Customized quotations provided in accordance with the needs of our customers and the technical specifications of the exceptional goods (type, dimentions and weight of goods, load points, destinations and route limitations);
• Analysis of the feasibility of the transport and of the risk management;
• Supervision of the supply chain aimed to optimizing of the logistics processes, starting by the packing and loading phases up to unloading and delivery of goods;
• Completion of customs formatilities and document management (credit letters and necessary transhipments) thanks to the owned customs warehouse;
• Exceptional transport carried out with the new eco-friendly trucks generation, in compliance with the environmental and security regulations;
• Door to Door delivery service into the inaccessibile countries by the traditional carriers and forwarders (Iran, Iraq, Turkmenistan, Kazakhstan, Russia, etc.).
CONTACT US