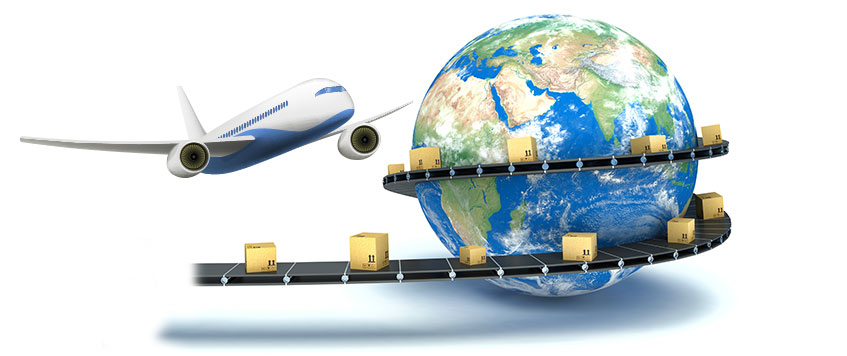 AIRFREIGHT
Our personnel follow all shipments taking care of every detail to ensure flawless control of the entire supply chain, from the collection of the goods to customs handling, the issuance of flight documents until landing and subsequent delivery of the goods.
Benefits of the Air Transport:
• Scheduled delivery times;
• Information about the shipment status;
• Customs handling step by step;
• Immediate forwarding of goods;
• Fast services thanks to the boarding priority
• Possibility to transport dangerous and/or perishable goods;
• Notification service (via email or telephone) of the goods departure, on request;
• Inside customer services.
DESTINATIONS

Trucking Co. covers more than 150 locations around the world more numerous companies logistic partners from different areas of the supply chain.
Show Airports