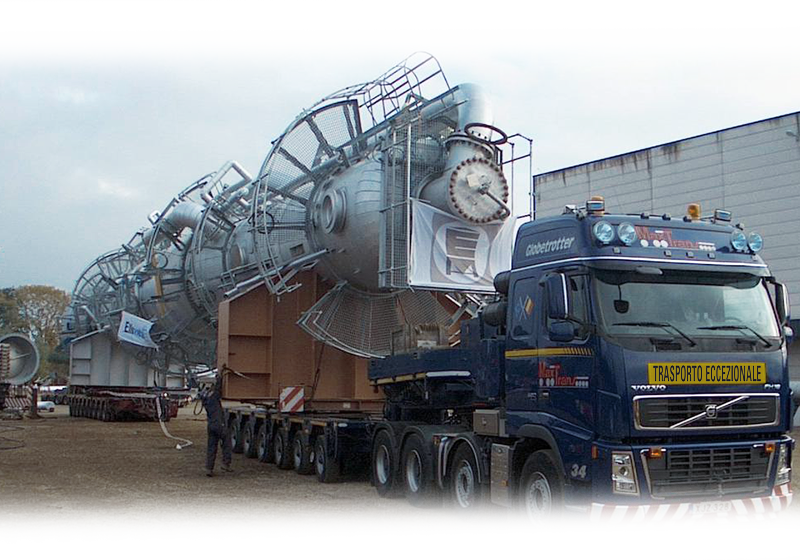 Oversize and Over Gauge Cargo(Projects Transportation)
Parsimpex has a great and long experience in the sectors of Oversize & Over Gauge  Cargo Transportation.
A dedicated technical team composed of Experts in the sector  analyses several different solutions in terms of loading and transport, route survey, road permissions ec... for your Over size/Over guage Cargo. 
Our special department of "project cargo" study's the cases carefully and proposes to our clients the  most appropriate and safe way for transporting of your oversize or over weight shipments from loading process up to delivery to Final destinations .
We Provide:
Professional Loading plans.
Analyzing of the different routes.
Physical Route survey.
Coordinations of Technical Escort.
Coordimnation of Police Escort.
Precurement of Road Permissions.
Loading Supervisione.
Offloading Supervisione.
Special Customs Procedures.