Transport to Iran
The political situation, together with the UN sanctions, tends to scare many European exporters and restrain them from going to the Iranian market.
The years of experience we consent to deal with and manage even the most complex situations as exports subject to ministerial licenses, loaded with goods ADR, etc.
Parsimpex can provide advice and support in all phases of transportation and customs clearance allowing exporters to get where they want in peace and security. Our staff is on hand to provide all the information and operational support required to optimize time and costs.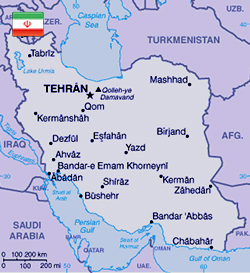 Iran road freight shipments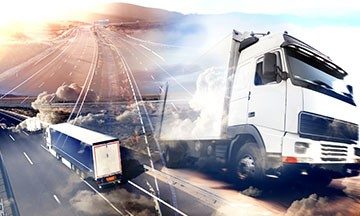 (LTL) Groupage service Iran
service groupage shipments with multiple weekly departures from our HUB Vimodrone (MILAN) and possibility, on request, to retreat with trucks of the international line. We deliver regularly both normal loads that ADR goods.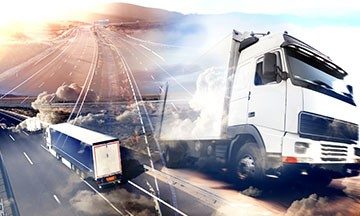 (FTL) Fulltruck service Iran
transport services with reservation tilt trailer whole, available for both product categories that normal for games ADR.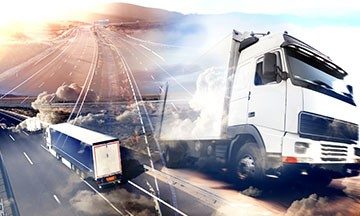 Reefer Fulltruck service Iran
transport service with booking refrigerated truck full. The best choice for transporting all goods whose delicacy requires temperature control, by the frozen food to pharmaceuticals.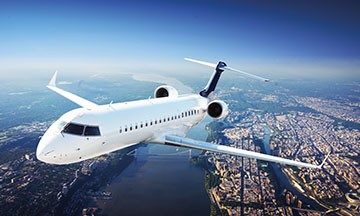 Iran air freight shipments
Parsimpex follows regular shipments from the European Union and aimed at all major airports Iranian customs, paying the utmost care in the management of each stage of the shipment from pick issuance of flight documents.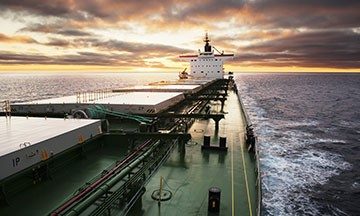 Iran sea freight shipments
arsimpex leans primary shipping companies for the realization of the following services to the port of Bandar Abbas: - FCL - Full Container Load Iran: transport service with positioning and ocean freight containers full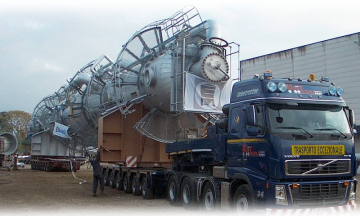 Outside loads Silhouette for Iran (Project Cargo)
On request we make transport services in out of gauge from all over Europe to Iran, from large systems to transformers high tonnage, etc. ...