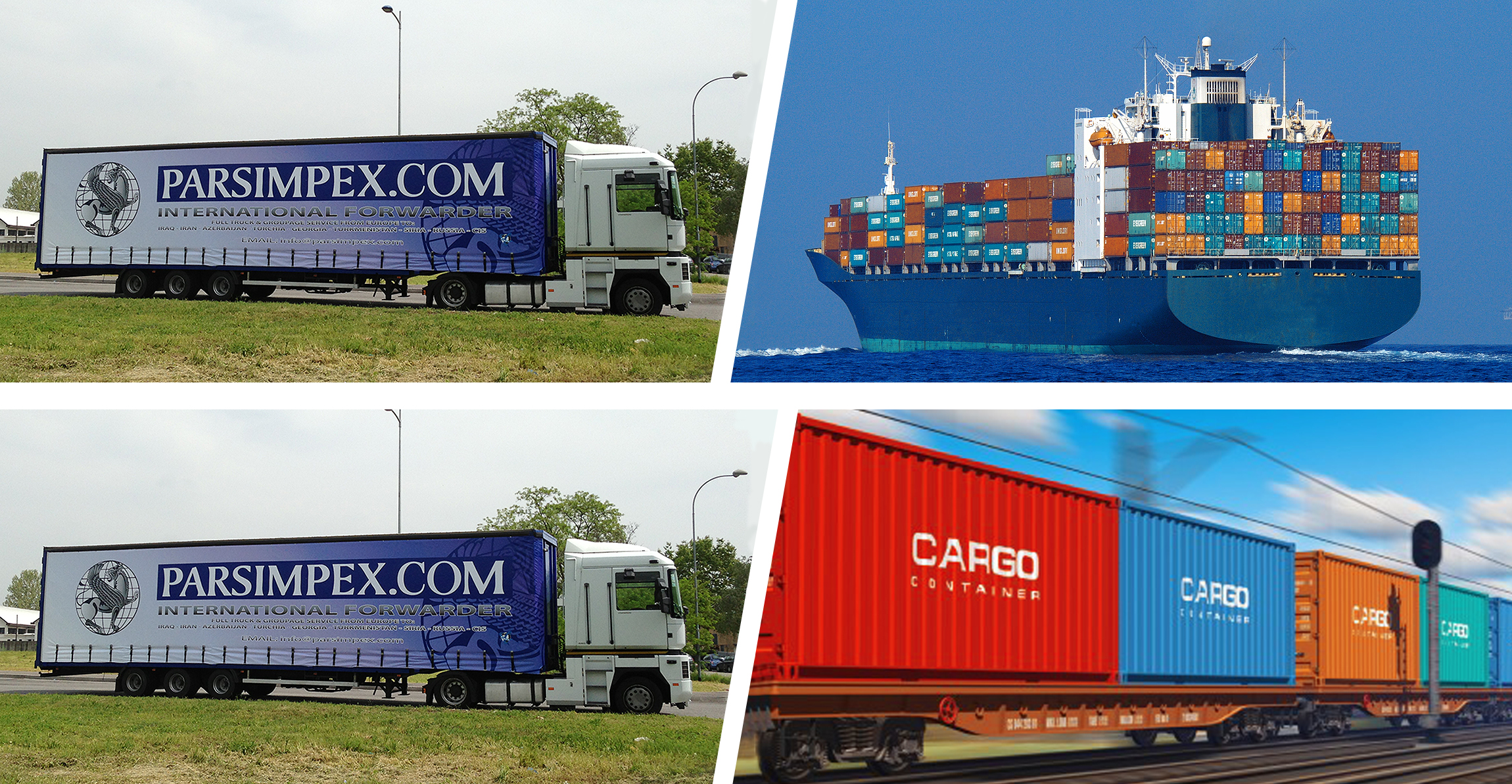 INTERMODAL TRANSPORT
PROJECT CARGO
Discover the zenith of logistic solutions with the PSX CARGO Group, your trustworthy ally in handling project cargo both within the EU community and in destinations traditionally inaccessible by regular carriers and forwarders.
Unparalleled Expertise in Oversized & Over-Gauge Transport
We stand as undisputed specialists in transporting temperature-controlled goods between Europe and the most remote and challenging areas of the Middle East and Central Asia. We have garnered over 20 years of unmatched experience in this sector, showcasing not only our longevity but our expertise in navigating complex logistic landscapes.
Tailored Solutions to Meet Your Specific Needs
Customized Quotations: Our in-depth analysis considers the nature, dimensions, and weight of the goods, the loading points, destinations, and potential route limitations, offering you a personalized solution that meets your specific needs.
Feasibility and Risk Management Analysis: We thoroughly evaluate the viability of the transport and undertake comprehensive risk management to ensure smooth operations.
Optimized Supply Chain Supervision: From packaging to delivery, we streamline logistics processes to ensure efficiency and cost-effectiveness.
Comprehensive Customs Formalities and Document Management: Leveraging our in-house customs warehouse, we adeptly handle all customs formalities and document management needs, including credit letters and necessary transshipments.
Door-to-Door Service in Inaccessible Countries: We guarantee reliable door-to-door delivery services even in countries considered unreachable by traditional carriers and forwarders, including Iran, Iraq, Turkmenistan, Kazakhstan, and Russia.
Connect with the PSX CARGO Group today for logistics solutions that redefine excellence and innovation in the industry. Reach us at info@psxcargo.com or phone us at +390292169084 for a free consultation or to discuss your upcoming commercial project. Our experts are ready to offer insightful contributions to ensure your project's success.