Transport nach Estland
The robust economy of Estonia joined the drive for innovation in the country generates a trade volume increasing, Parsimpex organizes regular departures throughout the territory of Estonia, with a comprehensive service delivery and support.
Estland - Straßenfracht-Transport
Service groupage shipments with multiple weekly departures from our warehouse and possibility, on request, to retreat with trucks of the international line. We deliver regularly both normal loads that ADR goods.
Transport services with booking full truck feasible for both categories standard ADR. The means available have a maximum range of 24'000kg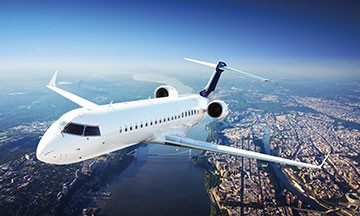 Estland - Luftfracht-Transport
Parsimpex organizes expeditions via airborne from throughout the European Community for all major airports Estonians, with particular attention to the various stages of transport and issuance of flight documents.